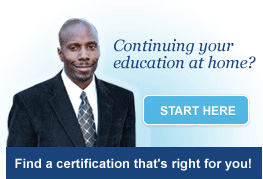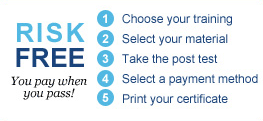 > WHY SHOULD YOU CHOOSE CEUNITS?
Accreditations
APA
ASWB 1112
CCAPP 2N-04-866-0223
CAADE CP20 950 H 1217
NAADAC 84902
NBCC 6202
NYSED Board of Social Work - SW-0436
NYSED Board of Licensed Mental Health Counselors - MHC-0201
NYSED Board of Psychology - PSY-0045

Available Courses
Psychologist
Join the thousands of psychologists nationwide who rely on us to meet their psychologist CEUs. Our courses are simple to use and offer a wide array of courses related to Psychology. Some course titles include Mindfulness in Psychotherapy, Treatment of Depression in Aging Adults, Forgiveness and many more. Plus, you only pay when you pass in order to receive your printable certificate. Psychologists have 3 chances to pass a test for a given course.