CEUnits Blog
---
10 Memes That Every Social Worker Can Relate To
May 2nd, 2015
Being a social worker isn't always easy. Here are some memes to help you feel that you're not alone.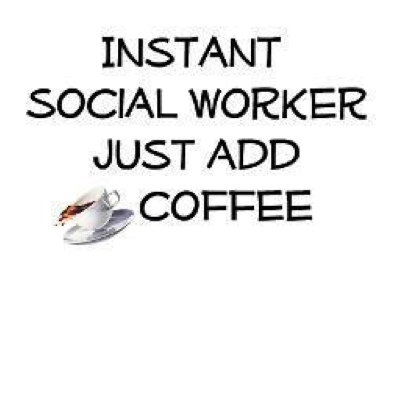 In order to help people grow mentally stronger, you have to be mentally alert. Coffee is a social worker's best friend. A morning without coffee is a slower day in general, and that can be wearying.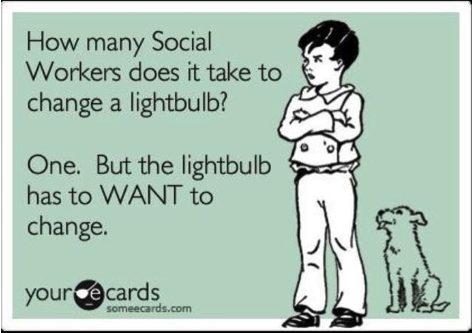 Only social workers can truly appreciate this one! If you're a social worker, you'll find great satisfaction when you see the wheels click in a client's head. It's the greatest feeling in the world when you see a client finally understand the lesson you've been teaching.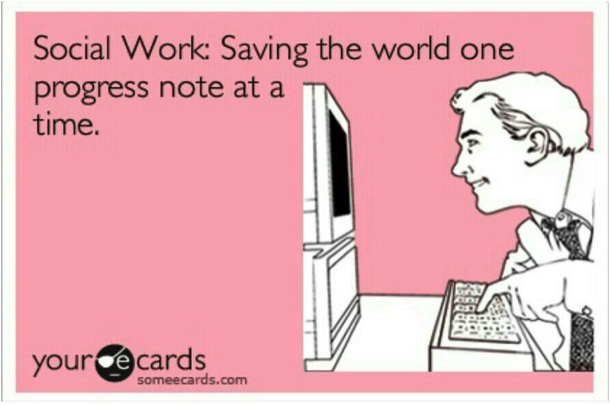 So true! Social workers develop and advise on social policy legislation. They spend a lot of their time conducting social research and assist in community development.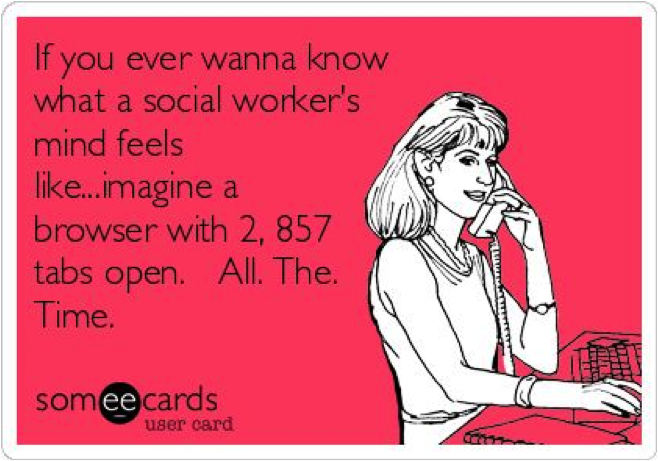 Sometimes the job will drive you crazy and make you cry, but Social workers are in this field because they truly care about making a difference!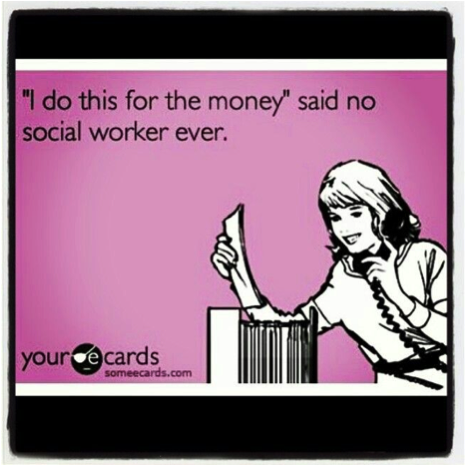 Social workers are in this field because they care more about helping people. They typically specialize in fields of practice such as child welfare, family services, mental health, corrections or addictions.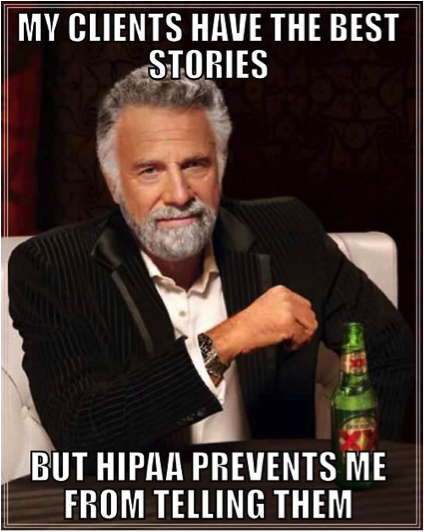 The job involves having to keep a lot of secrets. This is because social workers provide counsel and therapy to assist clients in developing skills to deal with and resolve their personal problems.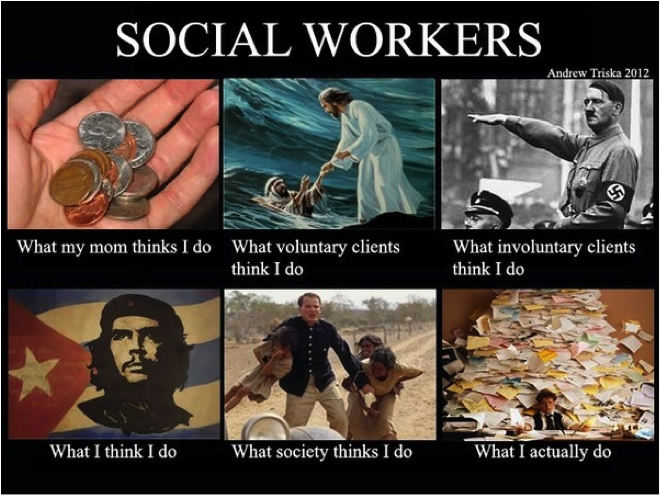 Social work is truly a rewarding experience. Social workers act as advocates for client groups within their community.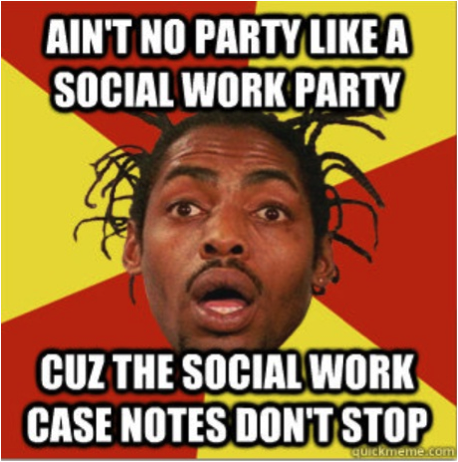 Paperwork is your friend when you're on the job. Social workers are constantly filing paper work because they are always interviewing clients individually, in families, or in groups, to assess their situation and problems.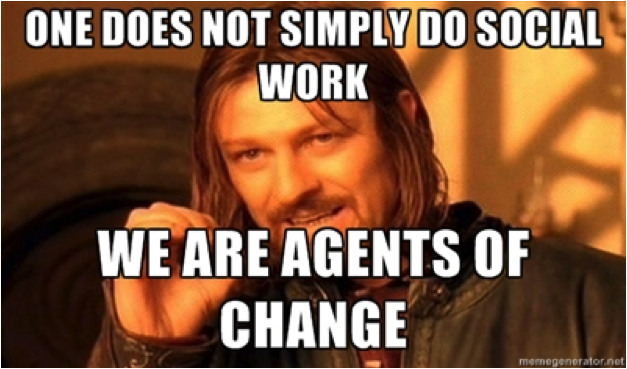 Social work involves investigating cases of child abuse or neglect. Therefore, your investigation skills make you heroes at the end of the day!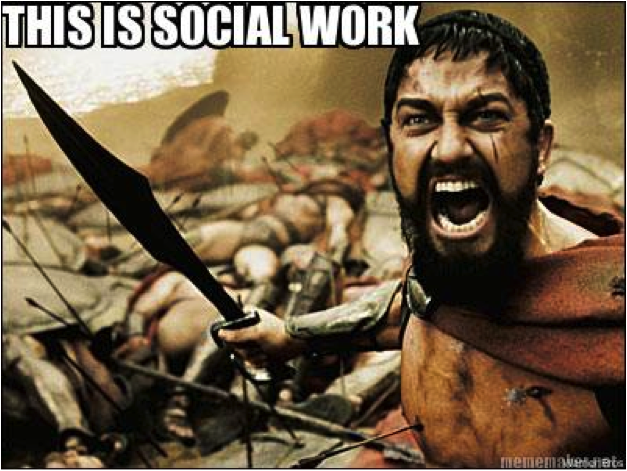 On top of all the paper work, you plan programs of assistance for clients including referrals to agencies that provide even more legal aid, housing and medical treatment for your clients. This is your field of expertise. You were born to do this.
Did you like these memes? Take a look at some of our most popular Social Worker continuing education unit classes below
---
Leave a Reply
You must be logged in to post a comment.