CEUnits Blog
---
Handy List of Words for Social Workers
April 20th, 2015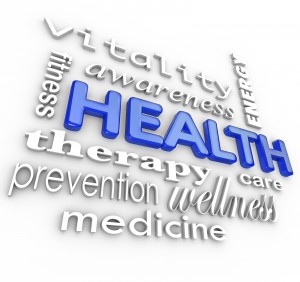 As a social worker, you are required to keep case notes. It's important to maintain detailed records through case documentation. It allows you to create successful outcomes for your clients. Always make sure your case notes are useful. Do your best to make sure they provide insight and value. Analyze your notes and see if they would be useful to another case worker. You want to make sure you give an accurate picture of the client's history, as well as their current situation.
It's important to use language that is non-judgmental. Neutral language is the most common form of case notes in social work. It's also helpful if you avoid making assumptions and remember to stick to the concrete facts. You should always indicate clearly when a comment is an observation. It is imperative you make it clear when you are recording the client's own words by using quotation marks.
Notes are important in this type of work because the courts can subpoena records and other reports; you have to be careful about what you say about your respective client. Write your case notes immediately after you have spoken with a client. Here's a handy list of words that many social workers use while writing up their case notes:
Acknowledged
Actively Listened
Addressed
Advised
Advocated
Asked
Assisted
Challenging
Checked In
Clarified
Collaborated
Commended
Confronted
Conducted
Conveyed
Crisis Intervention
Developed
Educated
Empathized
Empowered
Encouraged
Ensured
Established
Explained
Explored
Expressed
Facilitated
Focusing/Refocusing
Framing/Reframing
Goal (setting)
Development/Goal Setting
Guided
Highlighted
Honoring
Identified
Information Giving/Gathering
Informed
Interacted
Interpreted
Joined
Modeled
Observed
Physical Activity
Played
Praised
Presented
Probed
Problem Solving
Prompted
Rapport-building
Recapped
Recommended
Redirected
Reflected
Reflective Listening
Reframed
Reinforced
Reiterated
Reminded
Reviewed
Role-played
Social Skills Practice
Suggested
Supported
Teaching/Lecturing
Urge
---
Leave a Reply
You must be logged in to post a comment.