CEUnits Blog
---
Solution-focused therapy
April 14th, 2015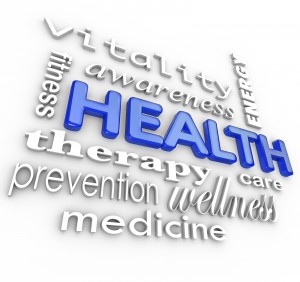 Solution-focused therapy is a competency-based model that focuses on clients' strengths and previous successes rather than previous weaknesses and challenges. In addition, solution-focused therapy operates within a focus on clients' understanding of his/her own concerns/problems or situations and what clients want to change to improve their situation. The basic beliefs behind solution-focused therapy include:
• A focus on solutions rather than problems.
• A therapeutic process that focuses on clients' desires for change and future goals rather than previous problems or conflicts.
• Encouragement to build-off and continue to engage in current useful behaviors, abilities and strengths.
• A belief that not all problems occur all the time. Thus, in instances where the problem could of occurred and did not can be used by a client and practitioner to work toward constructing solutions.
• A belief that solutions already exist for clients.
• A belief that small incremental changes can lead to larger changes that can be sustained.
Within solution-focused therapy, practitioners help clients find alternatives to current undesired patterns of behavior and/or thinking and collaborate with practitioners to construct solutions or alternatives to these patterns. Solution-focused therapy is an excellent approach to meet clients where they are at, collaborate with clients and uphold client self-determination; which are characteristic values of social work practice.
---
Leave a Reply
You must be logged in to post a comment.